What People Saying About Us!
Our people send us bench of smilies with our services and we love them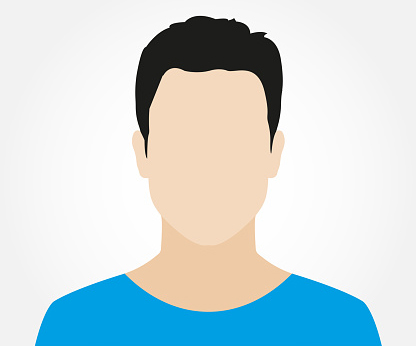 Vivek
DONATOR
"It is really important to support underprivileged children and their education. Just think of yourself without any family support and you will find answer why we should support underprivileged children.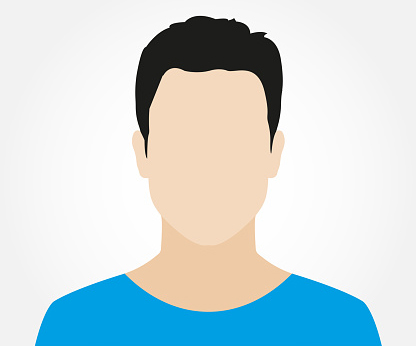 Sangeetha
DONATOR
Dream Kidz Foundation is doing great work. I am happy to make whatever contribution I can. The Diwali greeting which I received So I would request all the capable citizens of our country to contribute for this noble cause.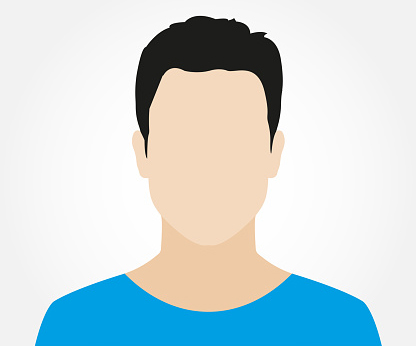 Elangovan
DONATOR
Just a smile full in the picture but seeing them smile eye to eye was extremely fulfilling and heart warming.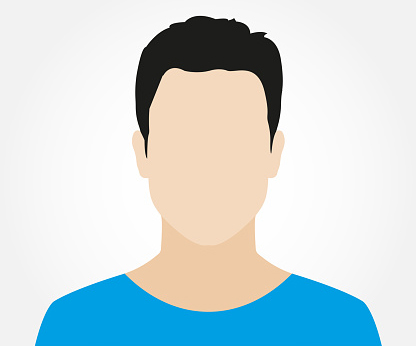 Kalaiyarasi
DONATOR
Hunger is not a natural disaster but man-made one to a large extent. Hence, I feel, it is our duty to make India hunger-free.